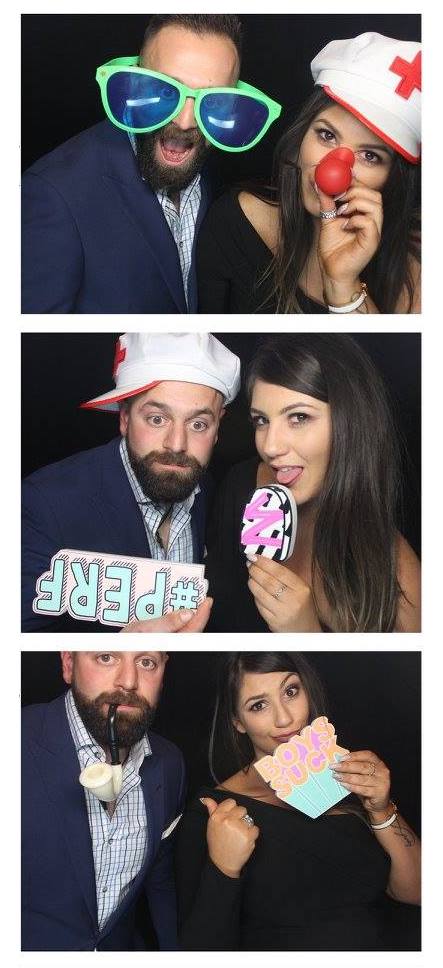 Angie, will you be my bridesmaid? A sentence I had heard so many times I could have been the star character in the movie 27 dresses; but that's kind of normal when you come from a big Greek family right? 
My family have always loved a party and as a kid I grew up excited to be going to parties, learning quickly that there was never really an excuse needed to throw one and that if you're going to throw a party, well then you go all out.
Then I met Vas, Vas (short for Vasili) also came from a big Greek family and the bond we shared was like no other.  He was always encouraging me to do what I loved and convinced me that I should start a business and work within the event industry. 
In April 2014, after months of discussion whilst having dinner at The Meat and Wine Co – The Party and Event Co was born. What started off as one daiquiri machine for hire, quickly grew to photo booths, fairy floss and popcorn machines and before we knew it we had taken over my parent's place, storing party hire equipment in the formal living room, the basement and the garage.
Today we're located and working from a warehouse in Melbourne's North and our ever-growing inventory, passion for the event industry and the love we share for one another is stronger than ever. We adore contributing big, or small to all events, so what are you waiting for? Give us a call.